It is the best way to give thanks to all the effort of generations, in achieve the autenthic taste of the sea in each one of our products, so we are still using traditional methods in the elaboration process, so you are able to apreciate the effort and dedication that in Javimar we apply to get the maximum quality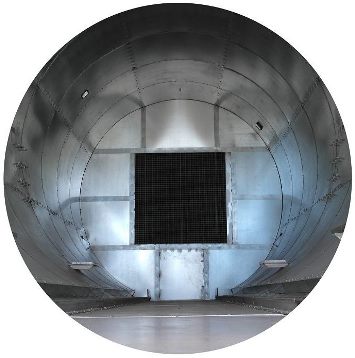 Always in the vanguard of the technology, that joins to the tradition and the handicraft, giving as result, products of the highest quality and always with food security that in Javimar is our main pillar, so you always enjoy with our products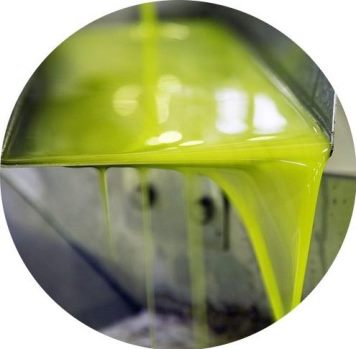 It is what drives us each passing day, to continue efforting in the elaboration of the best products, so that the Best of the Sea being brought to your home with the maximum quality you deserve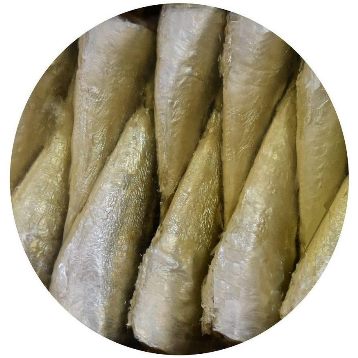 Javimar selects the best raw material from the Galician Rias, so our products from the beginning have the best for their elaboration that joined to our artisanal elaboration process, gives as result that our products are asociated with the word Quality
Mussel culture in the 'Rias Baixas' 
The Best of The Sea
In your homes since 1987


HISTORY… PRESENT AND FUTURE
Alimentos Javimar borns in 1987, with more than 30 years of experience in the elaboration of the best canned Fish and Seafood products, using artisanals methods to bring up to your home the best of the Sea.
We are placed in Cambados, Galicia, in the heart of the "Rias Baixas", the bigger production center of mussel in the world, and it is in our new factory, opened up in 2008, where joined tradition, technology and the experience gained through these years, day by day we gain the trust of our clients, consolidating our presence at your homes, not only in the national ambit if not each one day getting into more homes from the 5 continents.
We are a company engaged with the care of the enviroment, responsable with our oceans, from which we obtain the best raw material to elaborate our produts,working closest with all supply chain to defence the sustainability of the resources.
Quality, Sustainability, Food Security, these are the 3 main pillars of our company, what let us to reach where we are and gain your trust.
From all the workers that formed the Javimar family, we give you the thanks to choosing us